Welcome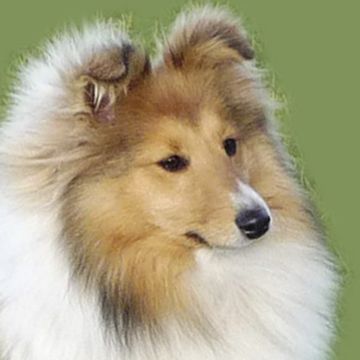 Charmhill is a Small Kennel based in Melbourne Australia , Shelties have been a life time friend to me and I cant image life without one of these lovely dogs in it . They are so Loyal , Affectionate , Great with Children and very good as guard dogs as they are natural defenders letting you know when something is amiss .
They are a medium sized dog that doesnt need a great deal of space to excerise themsleves , they can be a indoor or outdoor dog. Shelties have been classified as the 6th most intelligent breed among all dog breeds , they do very wel
l
i
n
obedience .
I have started DNA testing all breeding stock to keep up with modern technology and to ensure we are breeding with the best that we can .
I only have an average of one or two litters a year these days as I only breed for myself for something for the Show Ring , however there are usually pet puppies available sometimes to forever homes as much loved pets on limited register with the Victorian Canine Association.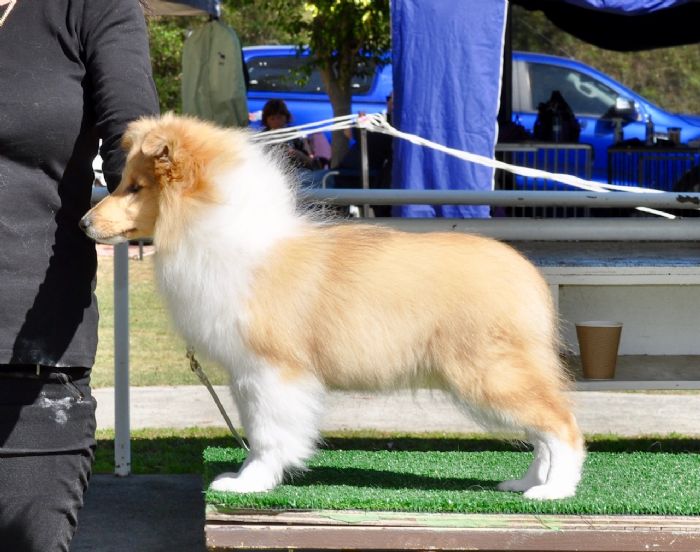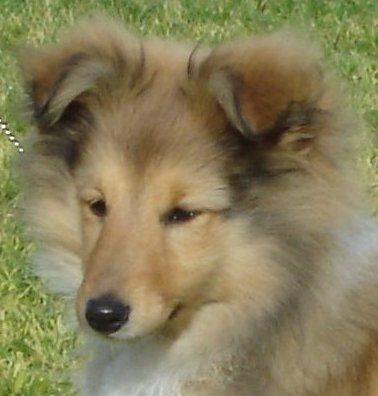 No Agent Enquires Please , I do not export to Asia .
Please enjoy my Website .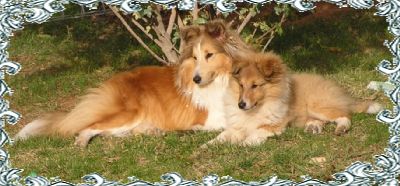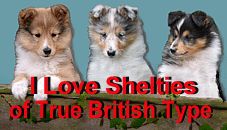 Contact Details
Christine K
Melbourne, VIC, Australia
Phone : 03 9743 4404
Email :
[email protected]
82642 Visitors